Commercial and Industrial Deionization Systems – Hamilton, Ontario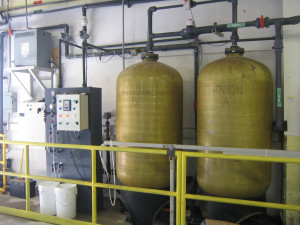 Water quality is a major part of many manufacturing or commercial offices. Viridian Water Systems (VWS) pride itself with providing only the best solution for any setting.  Weather you require DI water for Automotive Manufacturing, Assembly Plants, Plating/Metal finishing, Pharmaceutical or Medical Equipment Manufacturing we have a solution for you.  Servicing Hamilton, Ancaster, Dundas, Flamborough, Burlington, Brantford, Oakville, Woodstock, Milton, Guelph and other areas.
Low conductivity/low TDS/high resistivity water is mandatory for a number of industrial processes. Deionized water dilutes the concentration of contaminants and impurities, reducing the build-up of scum, scale, slime & caking. With 30 years of experience and an Authorized Dealer, Viridian Water Systems provides the industry with pure, deionized & softened process water.
Servicing your Industry: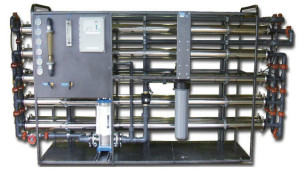 Hospitality
Residency
Manufacturing
Water bottling plants
Automotive fabrication
Lubricant & chemical production
Hamilton, Ontario – Interesting Facts:
Hamilton became an important port city with the opening (1830) of the Burlington Canal, which linked Hamilton Harbor with Lake Ontario.
The Royal Botanical Gardens (also in neighboring Burlington), the open-air market, the historical museum in Dundern Park, and the Canadian Football Hall of Fame are places of interest.
Nearby cities/towns: