Deionized Water, Reverse Osmosis Water & More – Cobourg, Ontario
As water treatment professionals in the industry, our goal is to improve your commercial or industrial operation. Viridian Water Systems delivers, installs & maintains water purification products of all makes and models including water softeners, reverse osmosis systems, carbon filters, UV systems, water deionization systems, sediment filters & iron filters. Now expanding into Cobourg, York, Huntsville, St. Thomas, Oakville and North York, Viridian is a provider of high quality services and water purification solutions that will enhance your production. By choosing us as your water treatment supplier, you'll get a reliable, experienced partner for your project. It is our job to ensure that the installation & operation of our equipment is hassle-free. Pure water/deionized water/de-mineralized water applications include: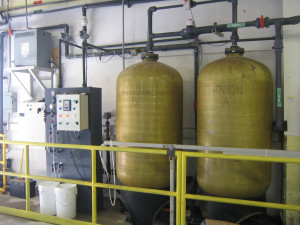 manufacturing
power generation
powder coating
electro-deposition coating (e-coating)
purified water rinsing
medical research
cosmetics/pharmaceutical manufacturing
automotive component fabrication
etc.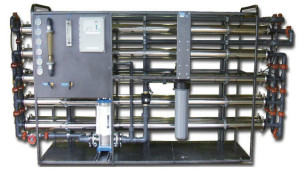 Over the last 30 years, we have successfully completed more than 500 water conditioning/water purification projects in cities located in Southern Ontario including Cobourg, Etobicoke, Mississauga, Brampton, Caledon, Bolton, Toronto, Hamilton, Oakville, Burlington and Milton. Manufacturer product knowledge training, uniform installation standards and a determined commitment to 100% customer satisfaction are the hallmarks of our water treatment service. We encourage you to reach out to us if you require purified process water or deionized process water for your commercial or industrial application.
Facts about Cobourg, ON:
Cobourg is the largest town in and seat of Northumberland County.
The settlements that make up today's Cobourg were founded by United Empire Loyalists in 1798
Nearby cities/towns: