Commercial and Industrial Deionization Systems – Niagara Falls, Ontario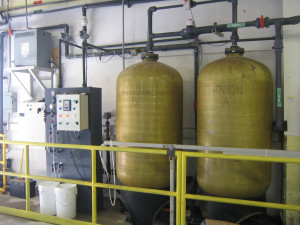 Water quality is a major part of many manufacturing or commercial offices. Viridian Water Systems (VWS) pride itself with providing only the best solution for any setting.  Weather you require DI water for Automotive Manufacturing, Assembly Plants, Plating/Metal finishing, Pharmaceutical or Medical Equipment Manufacturing we have a solution for you. Servicing Niagara Falls, St. Catherine's, Effingham, North Pelham, Welland, Brookfield, Port Colborne, Fort Erie, Beamsville and other areas.
Low conductivity/low TDS/high resistivity water is mandatory for a number of industrial processes. Deionized water dilutes the concentration of contaminants and impurities, reducing the build-up of scum, scale, slime & caking. With 30 years of experience and an Authorized Dealer, Viridian Water Systems provides the industry with pure, deionized & softened process water.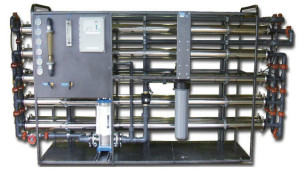 Servicing your Industry:
Hospitality
Residency
Manufacturing
Water bottling plants
Automotive fabrication
Lubricant & chemical production
Niagara Falls, Ontario Facts:
The city's official historian is Sherman Zavitz, who gives regular radio broadcasts on many aspects of Niagara's history.
In terms of age structure, the population of Niagara Falls is older than Canada.
Loyalist Robert Land was one of the first people of European descent to settle in the Niagara Region. He moved to Hamilton three years later due to the relentless noise of falls.
Nearby cities/towns: