Water Softeners & Deionization Systems – Burlington, Ontario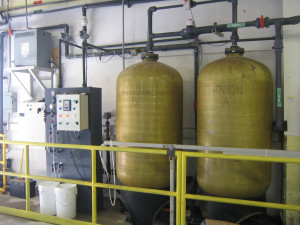 Committed to pure water solutions, Viridian Water Systems (VWS) has been providing service to industries/commercial and residential for 30 years in Burlington, Oakville, Mississauga, Hamilton, Milton, Brantford, Ancaster & Dundas. Specializing in deionised water production by way of industrial reverse osmosis, VWS also provides the listed water conditioning equipment:
Industrial UV systems
Iron & sulphur filters
Commercial & Industrial water softeners
Commercial carbon filters
Commercial reverse osmosis systems
Separate bed water deionization systems
Mixed bed water deionization systems
Atmospheric & bladder storage tanks
Water Pressure Pumps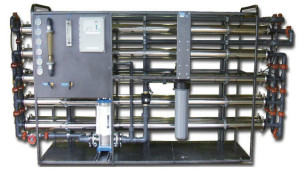 Viridian Water Systems supplies, installs, maintains & provides warranties for water softeners with flow rates ranging between 20-500 gpm. VWS offers industrial/commercial water purification & treatment services to all the following areas and more: Burlington, Hamilton, Brantford, Oakville, Milton, Guelph, Kitchener, Mississauga, Brampton, Etobicoke and most of the Halton, Peel & Greater Hamilton Region.
Burlington, Ontario Facts:
Burlington's public elementary and secondary schools are part of the Halton District School Board.
By 1974, with a population exceeding 100,000, Burlington was incorporated as a city.
Nearby cities/towns: