Commercial and Industrial Deionization Systems – Toronto, Ontario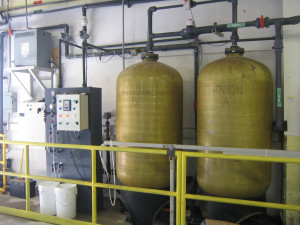 Water quality is a major part of many manufacturing or commercial offices. Viridian Water Systems (VWS) pride itself with providing only the best solution for any setting. Weather you require DI water for Automotive Manufacturing, Assembly Plants, Plating/Metal finishing, Pharmaceutical or Medical Equipment Manufacturing we have a solution for you. Servicing Tornoto, Mississauga, Peterborough, Orillia, London, Hamilton  and other areas.
Low conductivity/low TDS/high resistivity water is mandatory for a number of industrial processes. Deionized water dilutes the concentration of contaminants and impurities, reducing the build-up of scum, scale, slime & caking. With 30 years of experience and an Authorized Dealer, Viridian Water Systems provides the industry with pure, deionized & softened process water.
Servicing your Industry: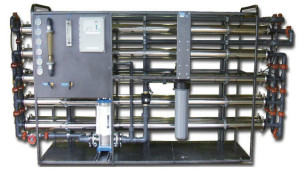 Hospitality
Residency
Manufacturing
Water bottling plants
Automotive fabrication
Lubricant & chemical production
A few interesting things about Toronto, Ontario:
Toronto has North America's third largest public transit system after New York City and Mexico City
Toronto – the name derived from the Huron word for "fishing weir" – is on the northwest shore of Lake Ontario at Latitude 43 39 N, Longitude 79 23 W.
Toronto is Canada's largest city, the fourth largest in North America, and home to a diverse population of about 2.8 million people.
Nearby cities/towns: