Water Softeners & Deionization Systems – St. Catharines, Ontario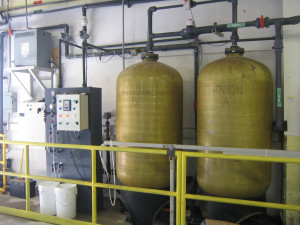 Committed to pure water solutions, Viridian Water Systems (VWS) has been providing service to industries/commercial and residential for 30 years in St. Catharines, Oakville, Mississauga, Hamilton, Milton, Brantford, Ancaster & Dundas. Specializing in deionised water production by way of industrial reverse osmosis, VWS also provides the listed water conditioning equipment:
Industrial UV systems
Iron & sulphur filters
Commercial & Industrial water softeners
Commercial carbon filters
Commercial reverse osmosis systems
Separate bed water deionization systems
Mixed bed water deionization systems
Atmospheric & bladder storage tanks
Water Pressure Pumps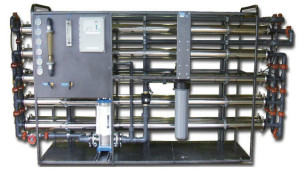 Viridian Water Systems supplies, installs, maintains & provides warranties for water softeners with flow rates ranging between 20-500 gpm. VWS offers industrial/commercial water purification & treatment services to all the following areas and more: St. Catharines, Hamilton, Brantford, Oakville, Milton, Guelph, Kitchener, Mississauga, Brampton, Etobicoke and most of the Halton, Peel & Greater Hamilton Region.
St. Catherine's, Ontario Facts:
There are many call centres operate in St. Catharines, because city lies on one of the main telecommunications backbones between Canada and the United States.
Frederick Law Olmsted was renowned for designing and developing New York City's Central Park in 1853, designed Montebello Park in 1887
Nearby cities/towns: